Come and join us!Workshop: Your money and the law Join us at the Muswellbrook…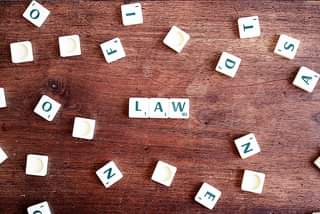 Workshop: Your money and the law
Join us at the Muswellbrook Library for a FREE workshop presented by Legal Aid NSW.
When:
May 18 @ 2:00 pm – 3:30 pm
Where:
Muswellbrook Library
About the event
Dealing with money troubles can be stressful. Sometimes you need help to know your rights and how the law can help.
This workshop will introduce the organisations and resources you can use to help with some of the more common money problems like being chased for money, being owed money and borrowing money.
Light refreshments will be served.
Bookings are required for this event. Please contact the Muswellbrook Library on 6543 1913 to book your place.
#NSWPublicLibraries
#LegalAnswersNSW
#LawWeek