Former One Nation candidate backs Shooters Fishers and Farmers ahead of Upper Hunter by-elction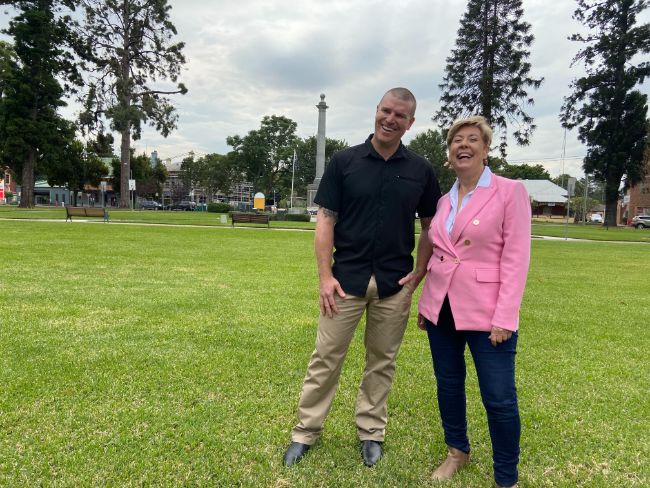 Former One Nation candidate Stuart Bonds has thrown his support behind the Shooters Fishers and Farmers candidate ahead of the Upper Hunter-election.
Stuart Bonds was sensationally dropped as the Federal candidate for One Nation after disagreement over a industrial relations reforms that saw One Nation vote with the Government, not including things that Stuart had been fighting for in the region. 
He said today there are wage theft bills and cases before the court in the millions of dollars, there are people suffering from not being covered by appropriate insurance and many other issues.
"Still to this day there are people who are injured that have not been paid as their full time counterparts are," he said.
"How can the Labor Party…