Four vehicles stolen, a police pursuit and several homes broken into in the Upper Hunter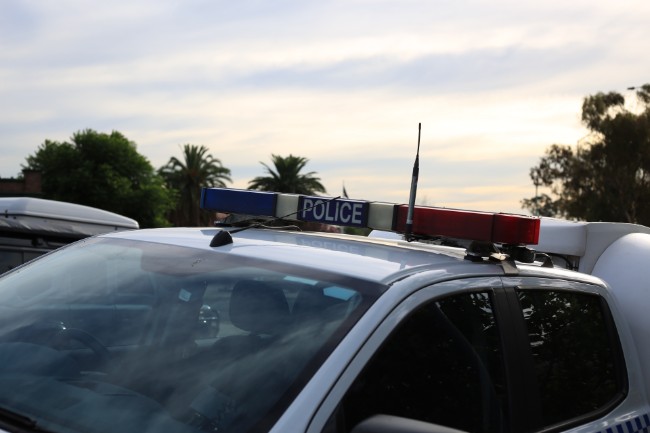 Four vehicles were stolen, there was a police pursuit and several homes were broken into in a just over 24-hour period in the Upper Hunter. 
Hunter Valley Police District (HVPD) are investigating after the incidents over the weekend. 
Police say that the first incident reported to police occurred when a resident in Livingstone Street, Wingen, challenged a man he found in his backyard about 8pm last night.
He chased the man from the yard but stopped when the man met up with three others, threatening the resident – the group then fled.
A short time later, HVPD officers were responding to the reports and  were told of four males in a white SUV hatchback acting suspiciously in the Wingen area.
A second incident occurred about 8.40pm,…