Gap on the grid filled a little more for when Liddell shuts in Muswellbrook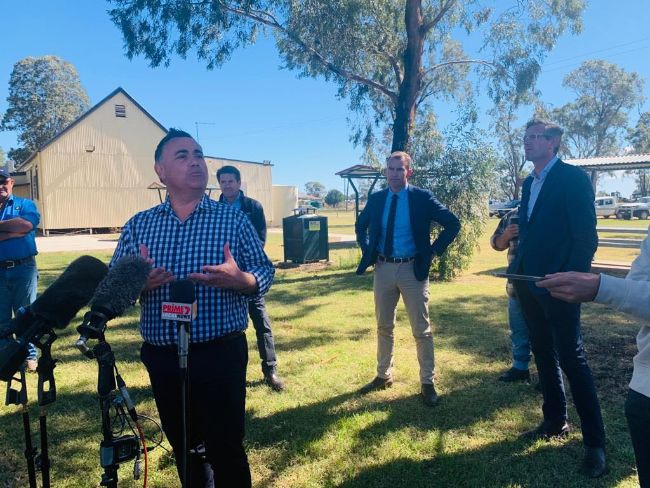 The gap has been filled on the grid a little more ahead of when the Liddell Power Station in Muswellbrook will shut. 
The Liddell Power Station is scheduled to shut in 2023.
The NSW Government has today announced Australia's first dual fuel capable hydrogen/gas power plant following an $83 million funding agreement for the Tallawarra B project in the Illawarra.
Deputy Premier John Barilaro said the project is vital infrastructure needed to provide dispatchable electricity capacity to replace the Liddell Power Station and create the industries and jobs of the future.
"Delivering enough electricity to power around 150,000 homes at times of peak demand, the project is expected to deliver a $300 million boost to the economy and support…