Watch out Upper Hunter, the scammers are spoofing us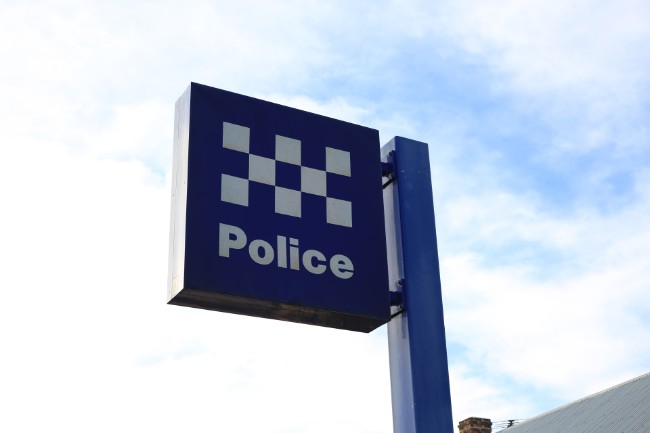 Scammers are spoofing Upper Hunter locals. 
The Hunter Valley Police District received several reports of scammers calling people from what appear to be trusted NSW Police Force numbers, threatening the call recipients with fines or arrest.
We're being warned that it appears to happening again, this time around Scone.
Residents of Scone appear to be the target and Scone Police Station's number is being displayed as the caller ID.
The HVPD said that these scams use technology to make it appear that the calls originate from legitimate police phone numbers; a practice known as ID spoofing. The caller impersonates a NSW Police Force officer and states that the person receiving the call has an outstanding fine or warrant and demands a…